Visit the Château la Tour de l'Evêque
Discover our winery, taste our wines and learn about our wine making techniques.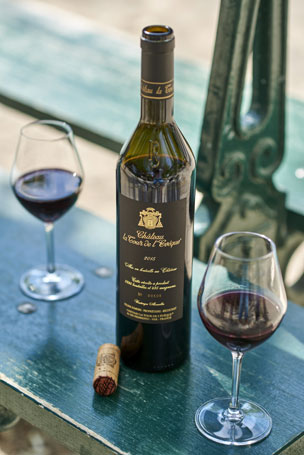 TASTING
Wines tasting and sales available.
Winter time: October to Easter, Monday to Saturday, 9am – 5pm
Summer time: Easter to September, Monday to Sarturday, 9am – 6pm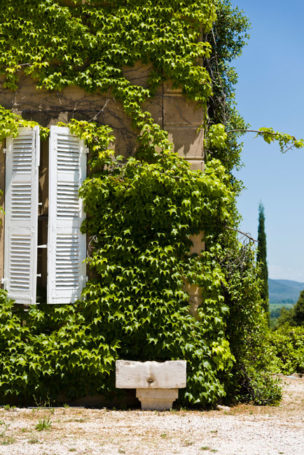 CELLAR TOUR
Guided tour of the cellar and tasting of the range.
Reservation required at 04 94 28 20 17, 12€ per person, refunded from 50€ of purchases.
Winter time: October to Easter, Monday to Saturday, 9am – 4pm
Summer time: Easter to September, Monday to Sarturday, 9am – 5pm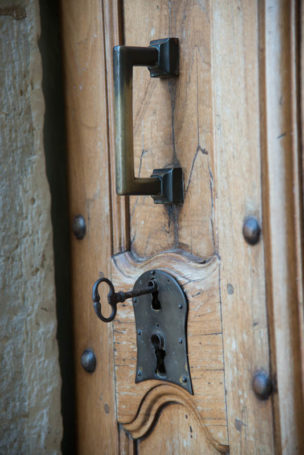 CUSTOMIZED VISIT
With employees, friends or family, create your customized visit: introduction to tasting, food and wine pairings, dinner tasting, etc. Special events, works councils, celebrations or weddings, contact us to consider our different options.
On demand at contact@toureveque.com