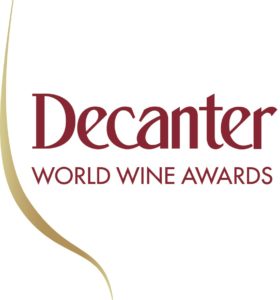 May 2019 – www.decanter.com
Now in its 16th year, the Decanter World Wine Awards (DWWA) is the world's largest and most influential wine competition. Judged by the top wine experts from around the globe, the DWWA is trusted internationally for its rigorous judging process.
The 2019 edition saw over 280 wine experts from 30 countries, including 70 Masters of Wine and 23 Master Sommeliers judging the DWWA 2019 wines.
86 points – Bronze Medal